Schrijf je in voor deze bijzondere workshop!
28 en 29 maart 2020, Z-Inn Kapel Zuidoostbeemster
APRIL & MEI 2020 IN DE THEATERS
Theaterconcert met Leoni Jansen, Carel Kraayenhof & Jeroen van Veen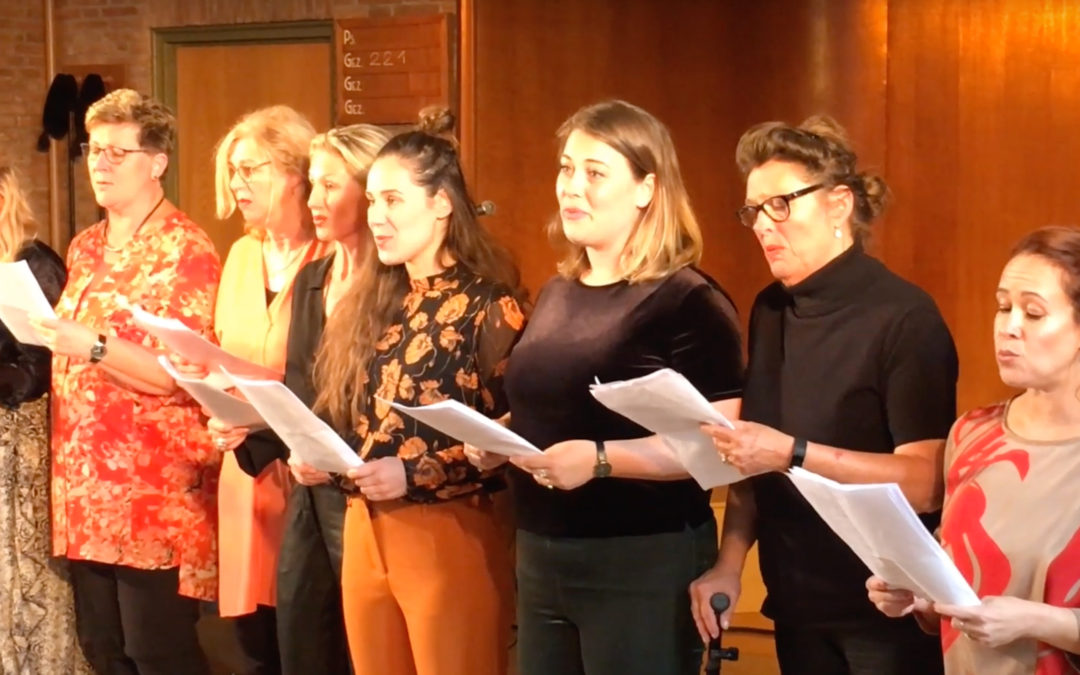 In mei dit jaar geeft Leoni Jansen een zangworkshop waar in één weekend wordt toegewerkt naar een concert, voor familie, vrienden en buurtbewoners. Deze workshop is voor amateurs en ook voor professionals die een push aan hun performance willen geven. Er is plaats voor maximaal 12 deelnemers.
read more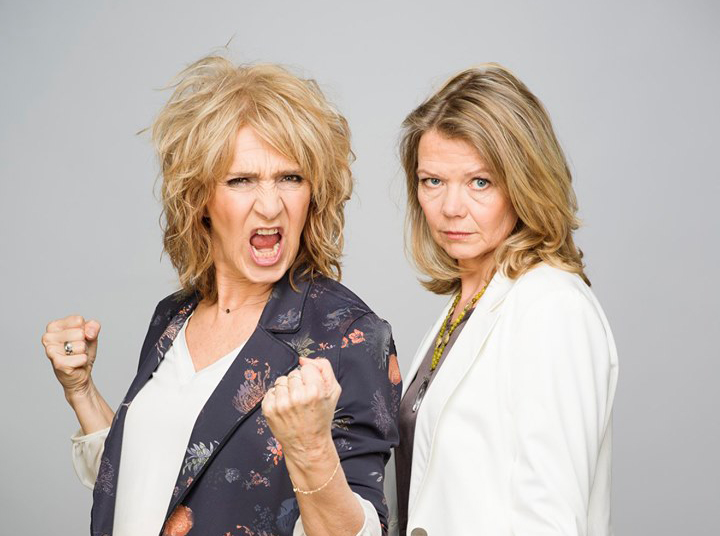 Door Manifestatie naar Transformatie.
Ga op ontdekking samen met Leoni en Jolanda!
Twee gedreven vakvrouwen die samen met jou geloven in de kracht van vrouwen.
read more
Leoni Jansen is a Dutch singer and stage-director. She started out as tv-personality: anchor-woman on Dutch national tv for the daily "Children's News". After that she hosted various art and music-programs on television and ended up with her very own tv-show: "Jansen & Co".
Wishing to devote more time to singing and the theatre she said goodbye to tv, and produced a number of music-theatre productions:   She has made a range of programs such as a Pyjama night in the Concertgebouw, an Opera party for children in Vredenburg and directed theatre shows for pop groups like Room Eleven, Sensual and Giovanca.