Er staat weer een nieuwe datum voor een Bezingingsweekend gepland.
Van 25 t/m 28 mei ga ik met liefhebbers 4 dagen zingen in een prachtig landhuis in de Eifel (3 uur rijden vanaf Utrecht)
Tussendoor kan je wandelen, lezen, in de sauna of hottub zitten.
En er is heerlijk (vegetarisch) eten!
Er kunnen 8 mensen mee!
read more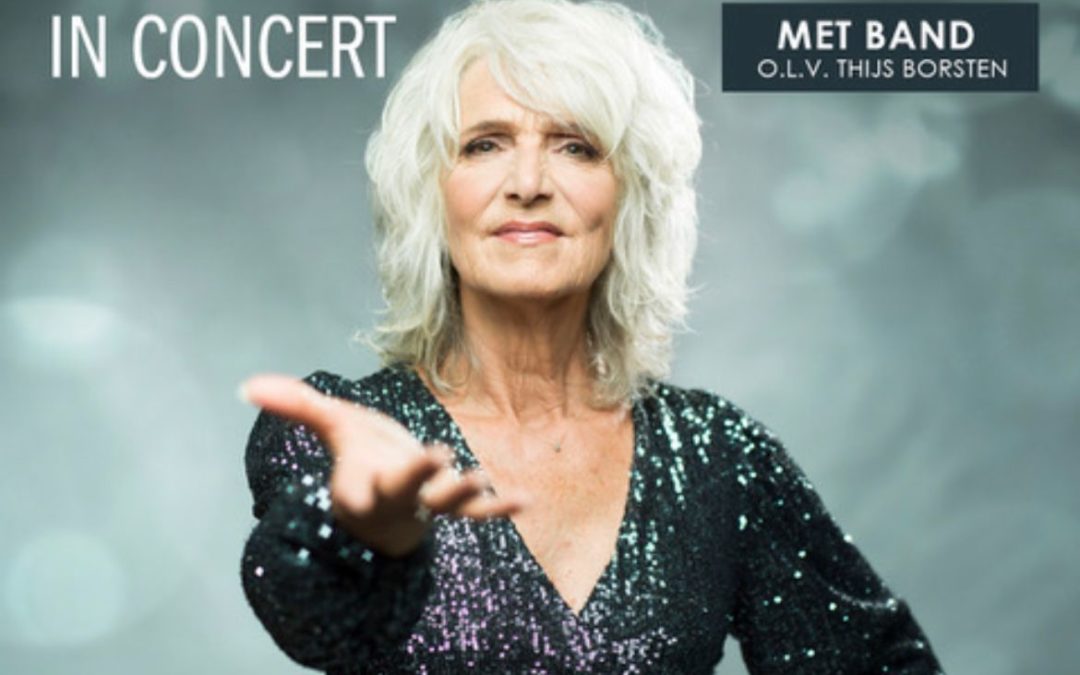 Leoni speelt alle nummers uit The Voice, en meer! Geniet van een avond vol fantastische muziek, van Leoni en haar band onder leiding van Thijs Borsten.
read more
Leoni Jansen is a Dutch singer and stage-director. She started out as tv-personality: anchor-woman on Dutch national tv for the daily "Children's News". After that she hosted various art and music-programs on television and ended up with her very own tv-show: "Jansen & Co".
Wishing to devote more time to singing and the theatre she said goodbye to tv, and produced a number of music-theatre productions:   She has made a range of programs such as a Pyjama night in the Concertgebouw, an Opera party for children in Vredenburg and directed theatre shows for pop groups like Room Eleven, Sensual and Giovanca.